Mobile and Desktop Advertising Agency
If you do performance-based marketing, you want to work with us!
We are working to maximize your advertising earnings in our first office in Istanbul. We produce advertisement models based on desktop and mobile preferences.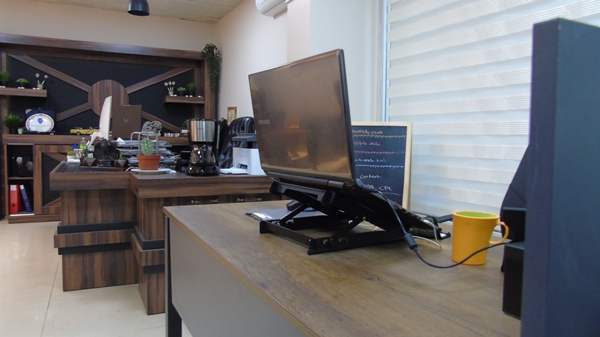 Experience the advantages yourself with Ulumob Digital
Success is the common goal, so we work together as a close partner. Easy to work with and our highly experienced team is 24/7 and has a "BS free" mentality.
With a 4% commission on payments from affiliates you bring in, our referral program can become quite lucrative. Do you have friends in the industry?
Always on time! We know how important fast payments are, so we provide flexibility on payment plan if your traffic drops.
Live statistics, API integration and postback possibilities with our monitoring provider Affise. to any custom integration
With live monitoring tools about our audience and campaigns we make sure to protect users against malware and outages by keeping our ads risk-free.
With industry veterans behind the scenes, we will overcome any technical hurdle we may have to take on. We will be happy to solve your problems together
Find out what our current partners are saying about us. Considering our past performance, do not hesitate to ask for further references from us, we are happy to accommodate that.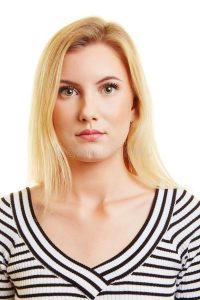 Working with Ulumob Digital is an extraordinary experience, we are exploring many new business opportunities together. Working with the team is always a pleasure for me.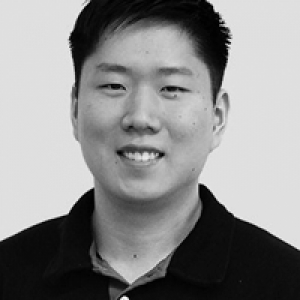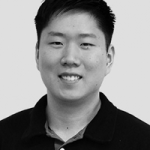 Ulumob Digital has been a loyal business partner as it provides us with timely payments and the best conversions with stable campaigns.
ANDREW  –  STREAMTAPE
New York, US
Which sectors do we work with?
Specifically: Mobile Content, Lead Generation, Video On Demand, Market Research, Digital Engagement Services and Mobile Applications.