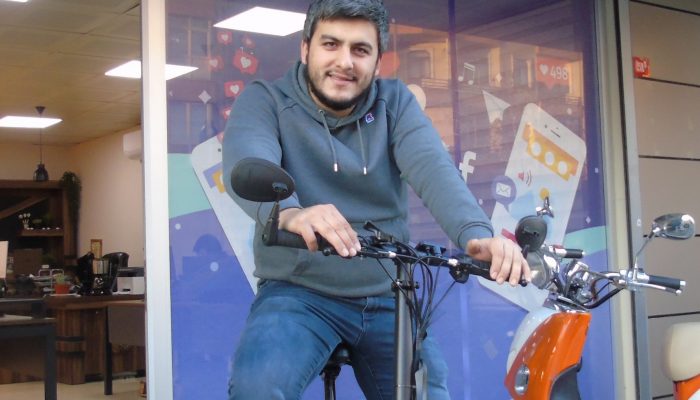 We have long developed ourselves and built the Ulumob Digital brand through various advertising, The Company's focus has changed over the years and our now prominent goal of what is good: to truly monetize your users and traffic with the best offers and geographically EPCs.
Our publishers benefit because we deliver high volumes of traffic to advertisers: we are the agency for high-profit payouts, high-traffic and special price deals.

Ufuk U.
Admin - Ad Developer
An international team of diverse experiences, interests and skills is always ready to assist you.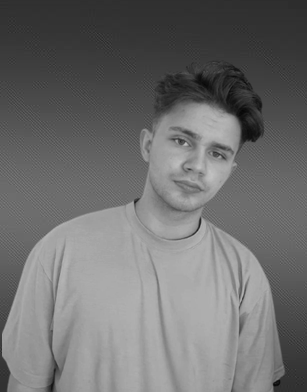 The curiosity of his youth and his experiences reflected positively on advertisers and publishers every day. Thus, he became a preferred consultant.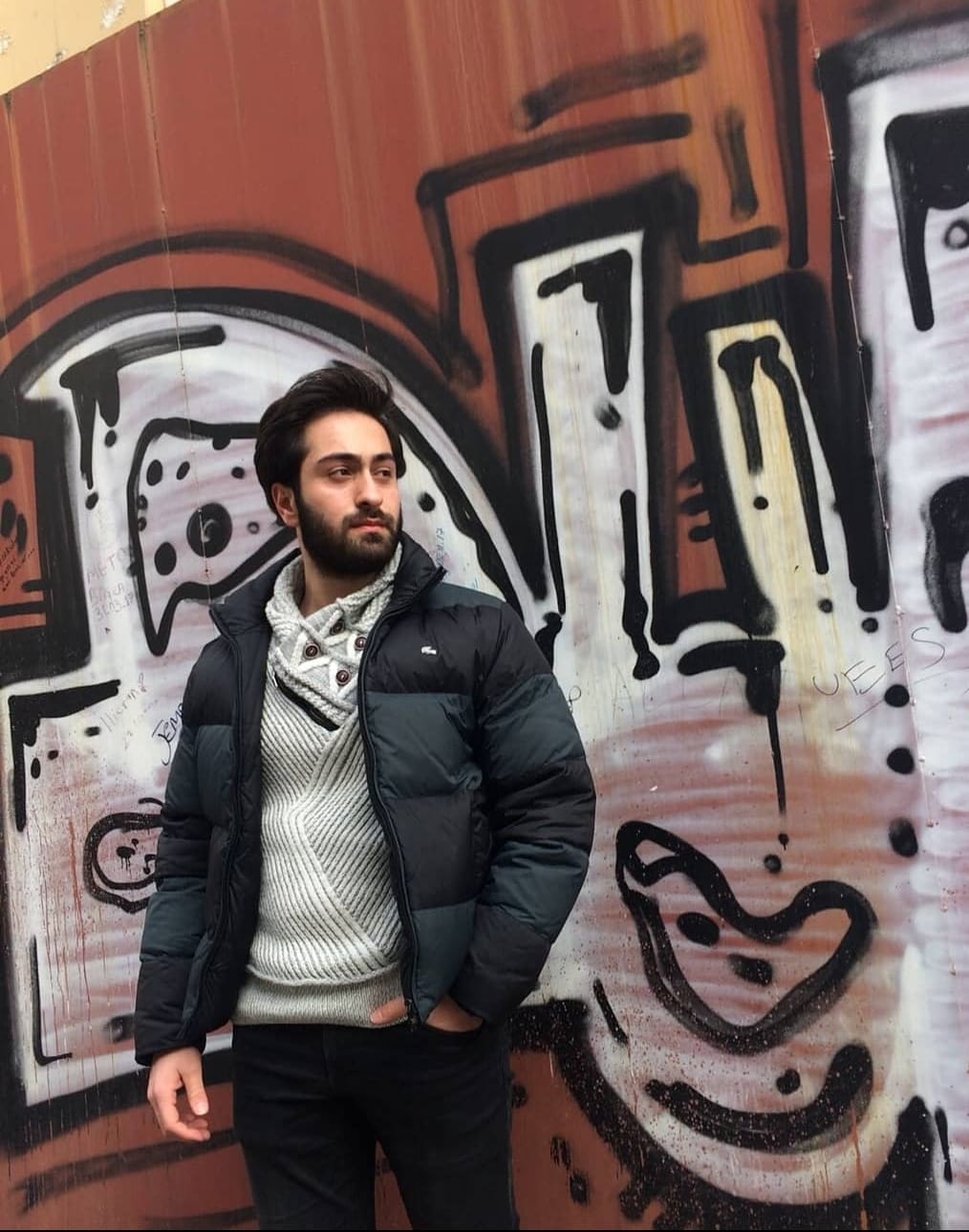 It excels at maximizing advertiser earnings by crafting and designing the best designs for advertisers.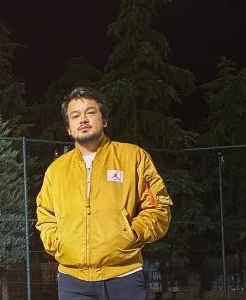 He is very happy to be the cornerstone of in-house projects. He is always learning new things and constantly striving to increase his earnings. This makes him and his publishers happy.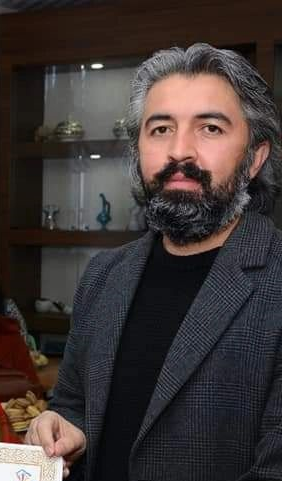 Partner / E-commerce Manager
With years of experience, he has shown expertise in the field of e-commerce. A solution-oriented manager who analyzes the sector, which is renewed every day, in order to be the best in his field.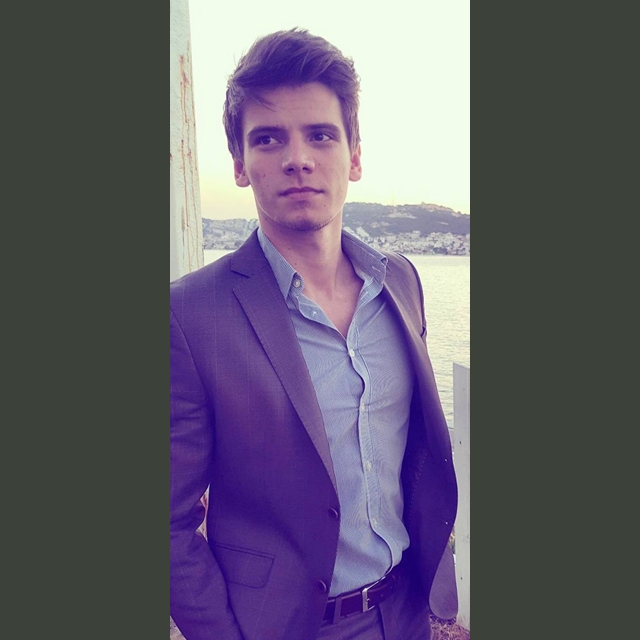 Bertuğ, who professionally performs all in-house editorial work, is the person needed for both publishers, advertisers and designers.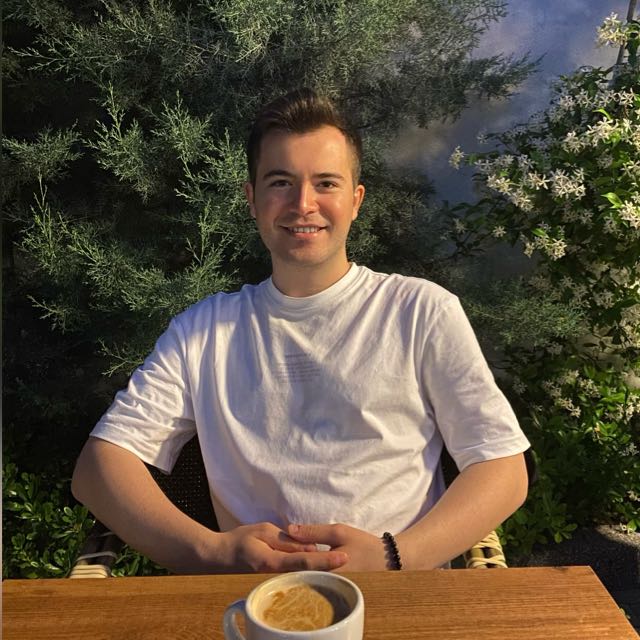 Managing Partner / Financial Manager
The entire operation of the company is on his shoulders, but he loves it. He is the most loved one for broadcasters because he is the indispensable name of Mondays.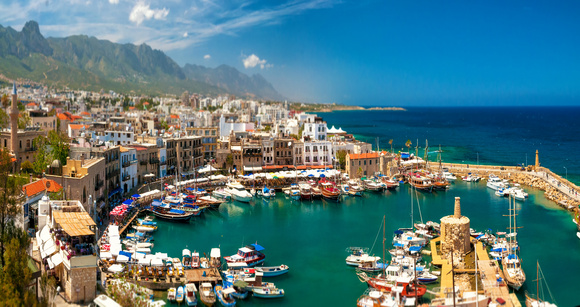 In an environment of innovative companies and creative agencies, Ulumob Digital: Free port area is definitely in the right environment to take care of your campaigns in the country of CYPRUS!
The company is located next to the financial district of the city, in one of the few free port areas within the city ring called "Famagusta". It is easy to reach by mail and e-mail.
Our company is working diligently to provide the best performance to advertisers and publishers with our team that manages all international business from Istanbul, Turkey's largest city. Our office aims to provide the best working environment for our advertising consultants.
Our center, which is close to all means of transportation, offers easy access for publisher and advertiser visits.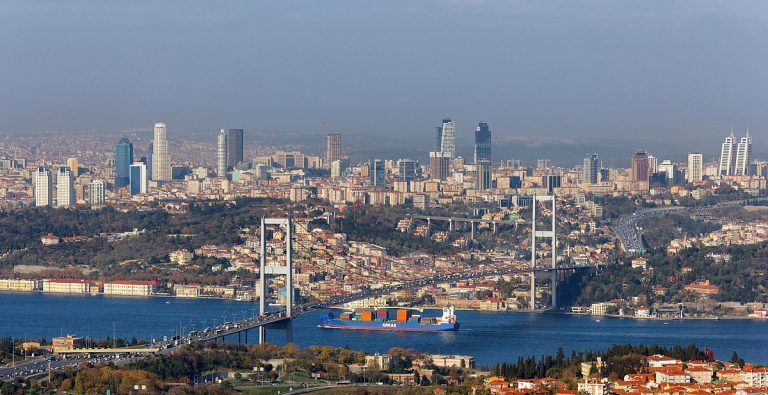 Whenever we have the opportunity, we travel the world to meet our customers and industry friends at various conferences. Under a small fair booth where you can find us. We hope for fairs that we can attend again in the near future after the world fights the current corona epidemic.
See the Ulumob Digital Agency team at work!